By Suzie Ziegler
COLUMBUS, Ohio – Ohio State Representative Haraz N. Ghanbari has issued a national challenge dubbed "#RideAlongAndLearn," according to a press release from Ghanbari's office on Wednesday. The program "challenges" elected officials to engage with their local police by taking a tour.
"The law enforcement community is 'funded by the demoralization of their profession,'" Ghanbari said. "I challenge our elected officials and key influencers across the country to spend a shift with their local LEOs; it will be an opportunity to appreciate their service, their sacrifice, their training and their professionalism.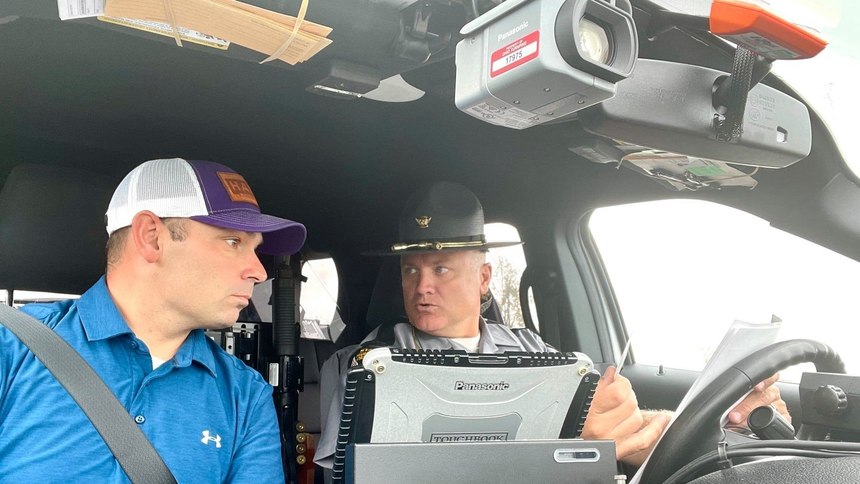 According to the statement, Ghanbari himself frequently rides with the Ohio State Patrol and other agencies in his district.
Ghanbari hopes more officials will participate in walks to improve dialogue between lawmakers, citizens, police and other first responders, the statement said.
[RELATED: This Tennessee PD will let you do a ride-along – from your couch]
The idea was adopted by the president of the Fraternal Order of the Ohio Police, Gary Wolske.
"It's a great idea to have elected officials who ride and understand what it is," Wolske said in a statement. "I think it's important for them to physically see what is going on during the day-to-day work of an officer. It is a different and relevant perspective that will help decision makers at local, state and national levels.
FOLLOWING: How to influence lawmakers and policy makers